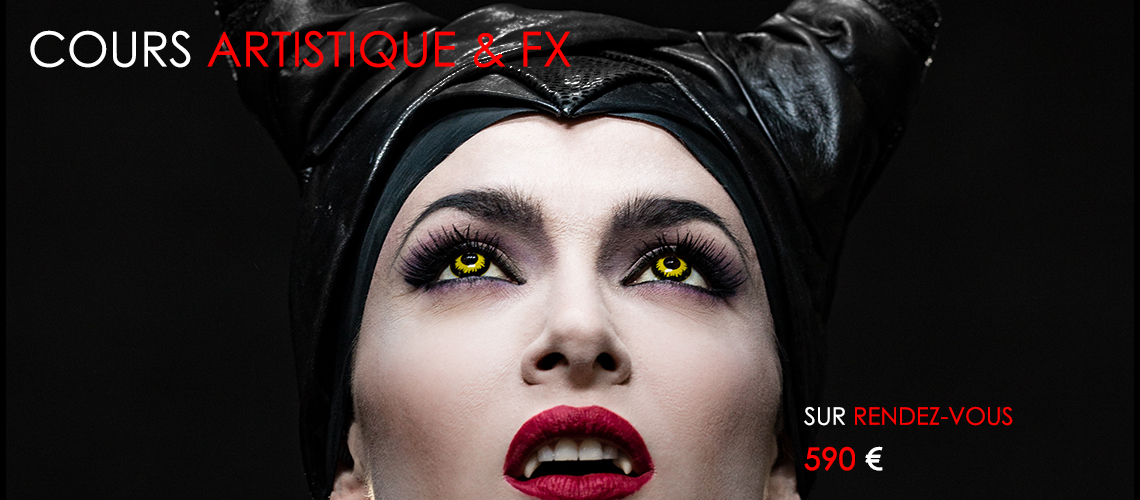 On Appointment | 10am/18am | 1 person | 590 € | Book

Maquillage Artistique
Un cours particulier encadré par un maquilleur professionnel. Étude des différentes gammes de produits et des différentes techniques (pinceaux, éponge, aérographe). Comment construire son projet (inspiration, face charte, accessoires…). Création de pochoirs et accessoires. Face painting enfants, adultes, apprendre à réaliser un maquillage body painting ou Belly painting. Applications et dégradés, textures et Motifs (végétal, eau, feu, métallique, tissus, organique …). Utilisation et placement de pochoirs, trompe l'œil, intégration sur toiles et décors.
Maquillage Effets Spéciaux
Comment construire son projet (inspiration, face charte, accessoires…). Étude des différents produits ( fard gras, fard sec, fard à l'alcool) et matières ( cire, colle, gélatine, latex et silicone). Étude du matériel adapté aux effets spéciaux. Fabrication, pose et entretien de postiches et perruques. Fabrication de petites prothèses transferts et de faux cranes. Technique du poil à poil ( éponge à barbe ou crêpé de laine), effet de transpiration, hématomes, irritation. Effet de Congélation, blessures (au couteau, par balle, cicatrisation …), brûlures ( au feu,à l'acide… ) ainsi que différentes étapes d'un mort
You will be able to bring a person of your choice to serve as a model and you will have to reproduce the studied makeup. The teacher will give you the necessary advice and corrections.

During this day we provide products and materials adapted to your training.

Make an Appointment
After clicking on "Book", you will be able to inform us in the "comment" tab the date on which you want to start your course. Once your payment is confirmed, we will return to you by e-mail to confirm the date.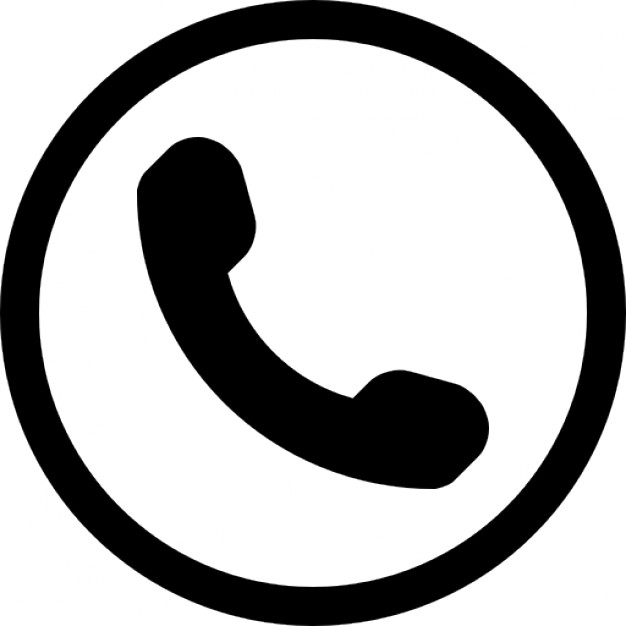 For any other questions you can contact us by e-mail or by phone at 01 48 05 16 40