A fine oil that can be applied with the fingertips and dissolves even waterproof make-up. No need for cotton wool or polluting wipes!
FOR WHO?
Enriched with soothing and purifying Iris extract, as well as vitamin E with strong antioxidant power. Suitable for all skin types. Dermatologically tested
HOW TO USE IT?
Morning and evening, and even in the shower, take a dab of oil in the palm of your hand. Apply in small circular massaging movements to the non-wet face, then continue with the eyelids and lips. Massage for 20 seconds to dissolve makeup. Finish by emulsifying with a little warm water and rinse. Blow dry.
SKIN RESULTS
Top efficiency: make-up goes off perfectly, the skin is purified and well hydrated thanks to the nourishing presence of apricot kernel and sunflower oil extracts. Delicate iris root extract reduces blemishes, tightens pores and gives an unmatched clean feeling! The skin is ready to receive your foundation.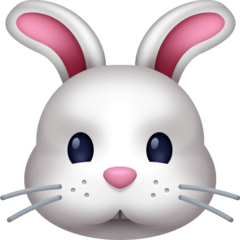 Cruelty Free |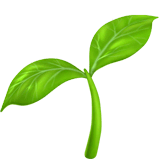 Vegan