Instantly set your look and ensure a flawless make-up all day long thanks to our fixing spray.
Forms an ultra-resistant protective veil, that fixes and make your make-up last.
It prevents the pigments to migrate into pores and fine lines, in order to reduce make-up retouching.
Its ultra-light formula and its vaporizer ensure an homogeneous and imperceptible mist for a flawless result.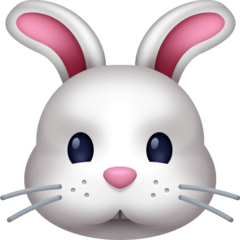 Cruelty Free |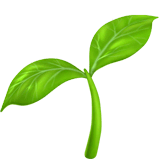 Vegan