make any makeup waterproof!
The Magic Primer, a mixture of silicone resin and volatile silicone used to make the eyeshadows waterproof, resistant to tears, perspiration and friction. Forms a supple film on the skin, excellent primer for the adhesion of pearls, starlights and glitter. Apply in very thin layer for fast drying.
increases longevity
Can also be mixed with foundation and concealer to increase durability.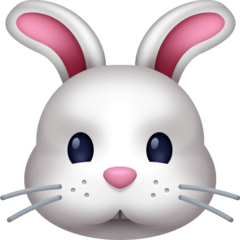 Cruelty Free |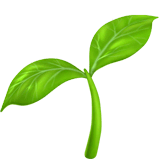 Vegan