What is it ?
A multi-function leave-in express micellar water that removes make-up and cleanses the face and eyes in one step.

For who?
For all skin types.

How?
Morning and evening, apply micellar water using a cotton pad well soaked over the face and neck before make-up and after make-up removal.

Result
An incredible feeling of clean, clear and purified skin, ready to receive moisturizer and make-up. Enriched with Damascus Rose floral water with soothing properties, Soothing Micellar Water preserves the radiance and softness of the skin, without tightness.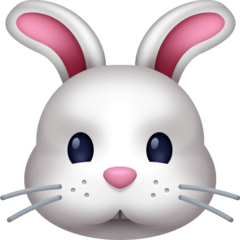 Cruelty Free |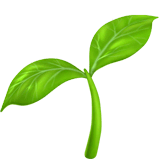 Vegan