smoothing effect
The Smoothing Base stimulates the production of collagen and fights against sagging skin, leaving the skin denser and firmer. The mica mineral powder fragments the light producing an artistic blur effect, soothing small wrinkles and skin pores.
anti-aging
Retinol (vitamin A) stimulates cell renewal and improves the radiance of the complexion. The combination of ascorbyl palmitate (vitamin C) and tocopherol linoleate (vitamin E) acts as an effective anti-aging treatment. Micro-fine particles of titanium dioxide protect the skin from UV rays.
tensor effect
The combination of plant complex, active ingredients and vitamins constitutes a real "reservoir of nutrients" for the cells. Immediate tightening effect.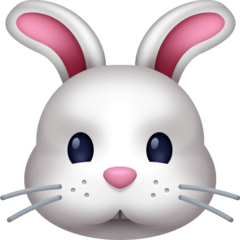 Cruelty Free |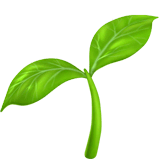 Vegan