What is it ?
A Tonic lotion that helps rebalance and decongest the skin.
For who?
For combination and oily skins.
How?
Essential tonic lotion can be sprayed on cleansed face and neck before make-up and after make-up removal, can be applied several times during the day.
Result
Immediately, an instant burst of freshness thanks to the subtle scent of Rosemary essential oil, then a pleasant astringent sensation thanks to Lavender floral water and Witch Hazel extract, two plants known since antiquity to tighten pores and perfect skin texture. Burdock extract also brings a touch of softness and relieves acne-prone skin. Also suitable for male skin.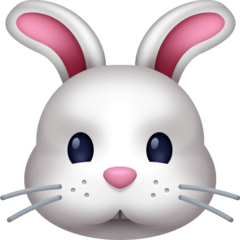 Cruelty Free |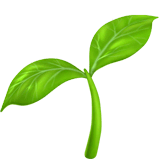 Vegan