What is it ?
A TONING LOTION that hydrates and preserves even sensitive skin.

For who?
DRY AND SENSITIVE SKINS.

How?
THIS MIST CAN BE SPRAYED on cleansed face and neck before make-up and after make-up removal, can be applied several times during the day.

Result
IMMEDIATE REFRESHMENT and comfort before applying your moisturizer and make-up. His secret? A formula based on green tea rich in antioxidants, cucumber water with intense moisturizing power and Aloe Vera extract, a miracle ingredient renowned for its soothing and restorative properties.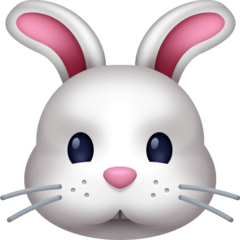 Cruelty Free |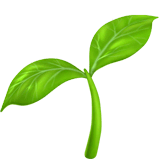 Vegan