ULTRA COVER
ULTRA COVERING AND RESISTANT foundation! Gel texture resistant to all tests. Ideal for filming, weddings and photo shoots in extreme weather conditions. Unparalleled coverage that can completely cover tattoos, pigment spots or scars.
NO TRANSFER
Non-transfer formula, does not slip on clothing and resists friction.
ultra LONG LASTING
The Gel Foundation is resistant to perspiration, water and sebum. Make-up Remover highly recommended.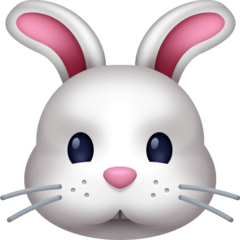 Cruelty Free |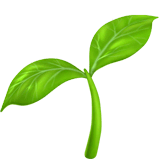 Vegan
Shades By Skin Types
A = 5 Apricot Shades





B = 3 Beige Shades



NB = 6 Natural Beige Shades






Y = 5 Gilded shades





O = 6 Ocher Shades






T = 8 Terracotta Shades