THE PROS 'CHOICE
Our new 50ml Pouch Bag format! The flexible sachet allows the material to be heated directly in the packaging before applying it. Minimal and ultra-light packaging very popular with professional makeup artists on the go.
Perfect complexion / Natural finish
A natural and comfortable make-up for unified skin and a perfect complexion. Hides imperfections and unifies the skin texture.
Light texture and easy to apply
Silky texture on application, with excellent spreadability and good coverage, without overloading effect.
Removes shine
The volatile oils and silicone gel used in its formula absorb sebum and mattify the skin. Non-comedogenic, non-occlusive formula that lets the skin breathe.
Long duration
The advanced technology applied to the treatment of pigments allows to obtain a foundation resistant to perspiration, water and sebum.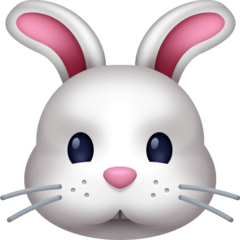 Cruelty Free |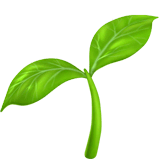 Vegan




Shades By Skin Types
A = 5 Apricot Shades





B = 3 Beige Shades



NB = 6 Natural Beige Shades






Y = 5 Gilded shades





O = 6 Ocher Shades






T = 8 Terracotta Shades