mineral ingredients
Powder Foundation only composed of mineral elements, quick and effective make-up, ideal for the city.
anti-shine
Particularly recommended for making up shiny skin with an oily tendency. A silica composed of hollow beads absorbs sebum and prevents the formation of comedones and microcysts.
protects the skin
Zinc oxide has a calming, healing and protective effect. Ideal for skin with a tendency to have redness.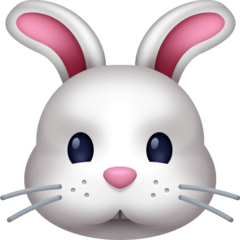 Cruelty Free |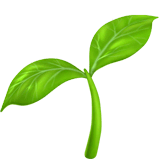 Vegan
Shades By Skin Types
A = 5 Apricot Shades





B = 3 Beige Shades



NB = 6 Natural Beige Shades






Y = 5 Gilded shades





O = 6 Ocher Shades






T = 8 Terracotta Shades