Centre de formation en maquillage professionnel

Founded in 1986 by Hélène Quillé, the Atelier International de Maquillage Paris trains make-up artists for the fields of beauty, fashion, audiovisual, theatre, opera and special effects.

The majority of them have become chief make-up artists of

reputation, they excel today in the various fields

professionals and intervene regularly in order to provide

their know-how and share their experience.

More than 140m2 of space dedicated to make-up in the heart of Paris


26 make-up stations spread over two rooms and 2 fully equipped photo studios. Spacious practice rooms where each student has a locker and a dedicated make-up station.

Classes take place Monday to Friday from 10:00 a.m. to 6:00 p.m. Sneak peek of a day at the Atelier: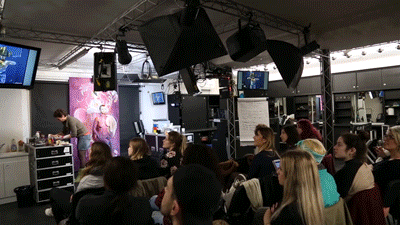 10:00 a.m. / 12:30 p.m.: Theoretical course

Find our teachers and speakers for

a hair/makeup demonstration

at Studio 1.

12:30 p.m. / 1:30 p.m.: Lunch break

Microwaves are available at

the cafeteria where it is possible to have lunch.

1:30 p.m. / 6:00 p.m.: Practice

Supervised by teachers to

to support the students as much as possible.

Scenarios, exams, passing in front of a jury of experienced make-up artists... many challenges await you.

Exam day: a few hours to carry out your work under the watchful eye of a jury made up of experienced make-up artists. The studios are running at full speed in order to capture the best shots of your work which will constitute your portfolio.
THE BOOK


A portfolio of your achievements delivered in digital format. A

major advantage allowing you to position yourself on the

work right after your training. These sessions are included

in the formation.

The adress: 19 rue de la Pierre Levée - 75011 Paris
2 minutes walk from Place de la République in Paris. Served by metro lines: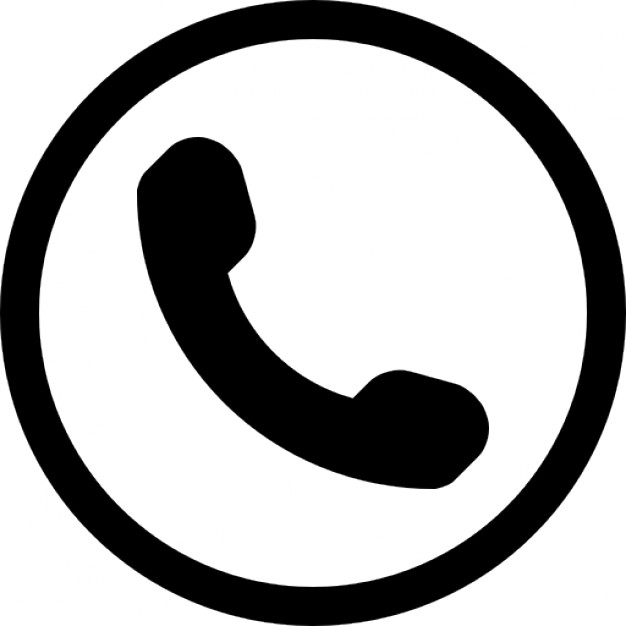 For any other questions please contact us by e-mail or by phone at 01 48 05 16 40