primer
Eye makeup primer for a flawless, smooth, fine-line eyelid. Suitable for all skin types and available in three shades.

SPRN: Light skin tone

SPRD: Mixed skin tone

SPRNP: Colored skin tone
booster
Boost the intensity of your make-up and prolong the hold of pigments by applying a light coat of SHADOW PRIMER with a brush or finger as a base to set eye shadows, pigments, powders and pearls as well.
long duration
Water resistant product! CLEANSING MILK recommended.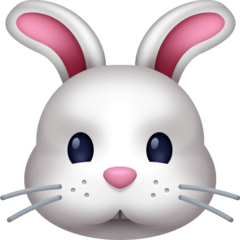 Cruelty Free |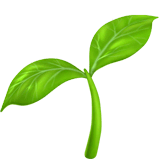 Vegan