Pro account
Make-Up Atelier Paris supports professionals in their creativity. A Pro Account on our site will allow you to benefit from promotions exceptionally reserved for the Pros.
To activate your Pro Account simply Open an Account on our site with your personal information and your delivery address.
Once the account is open, attach one of the following documents through our Contact Form:
- Certificate / diploma of a makeup school
- Professional License
- Professional website
If your file is complete your account will be activated and you will receive a confirmation email within 24 hours.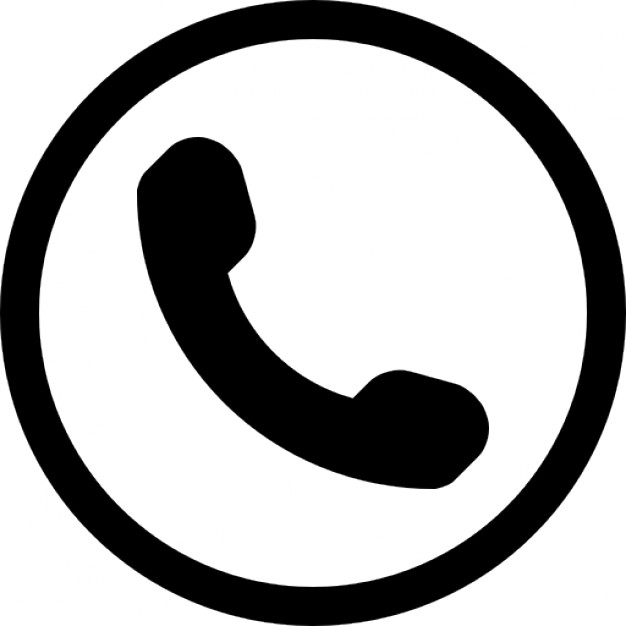 For any other questions we invite you to contact us via our Contact Form or by phone at 01 48 05 16 40.