Beauty Salons Account

Use & Sell

Make-up Atelier Paris is launching the Beauty / Aesthetic Partnerships. Our offer was born from the desire of the institutes to increase the quality of their services (flash makeup, beauty treatment) by using professional quality makeup products.
More than 30 years of experience with make-up professionals, but also alongside events, fashion, cinema, audiovisual and live shows, the mission of Make-up Atelier Paris brand is to satisfy an ever more demanding clientele.

Partnerships prices
Take advantage of a range of products exclusively reserved for salons with different prices.
Reduced minimum quantities allow salons to offer a wider choice of products and to work with smaller stocks.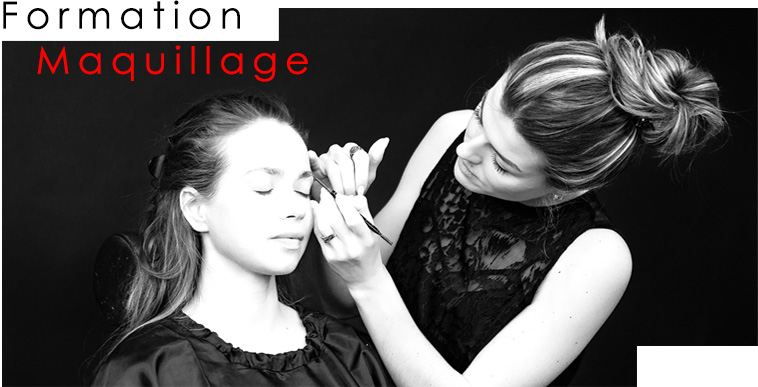 Make-up Atelier Paris offers you one-day training in Paris in order to perfect the latest professional techniques as well as current trends.
The training rate will be fully credited in voucher for your next orders.

OPEN AN BEAUTY SALON ACCOUNT
1° Open an Account on our site by entering your personal information and your delivery address.
2° Use the Contact form to send us your company informations.
3° Our teams will be responsible for analyzing your documents and communicating to you the conditions, prices and minimum quantities and opening your account.