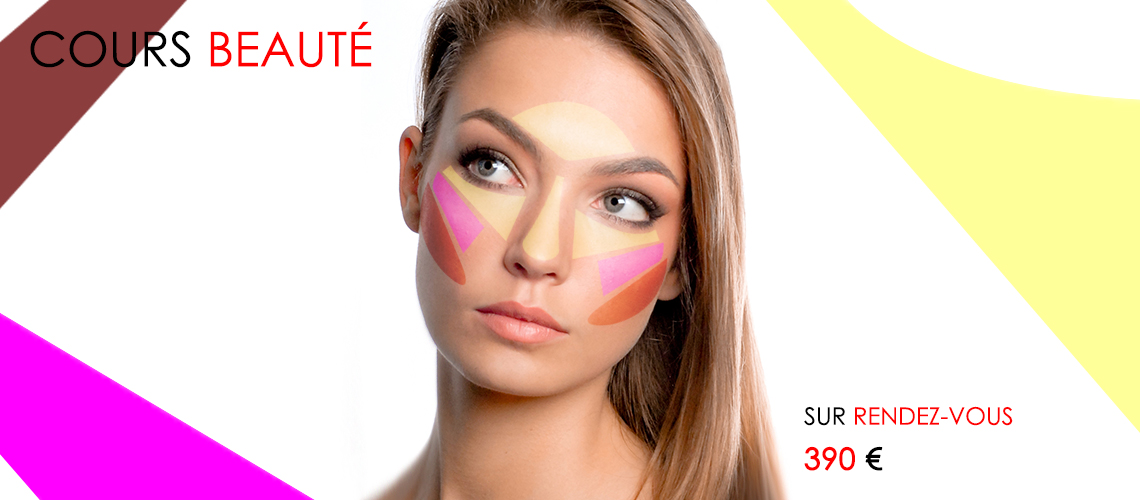 On appointment | 10am/18pm | 1 person | 390 € | Book

A private makeup class supervised by a professional makeup artist. Study the raw materials, the color circle: the primary colors, the secondary colors, the morphology and learn how to apply the necessary corrections and camouflages (pocket, ring and pigmentary stains) contouring & strobing the eyebrows and lips drawing. Train yourself to use the airbrush.
A course oriented according to your choice on different types of skin: Caucasian, Asian, Oriental, Métis and dark skin.
Several types of makeup to study such as mature skin makeup, natural makeup and sophisticated make-up.
You will be able to bring a person of your choice to serve as a model and you will have to reproduce the studied makeup. The teacher will give you the necessary advice and corrections.

During this day we provide products and materials adapted to your training.

Make an Appointment
After clicking on "Book", you will be able to inform us in the "comment" tab the date on which you want to start your course. Once your payment is confirmed, we will return to you by e-mail to confirm the date.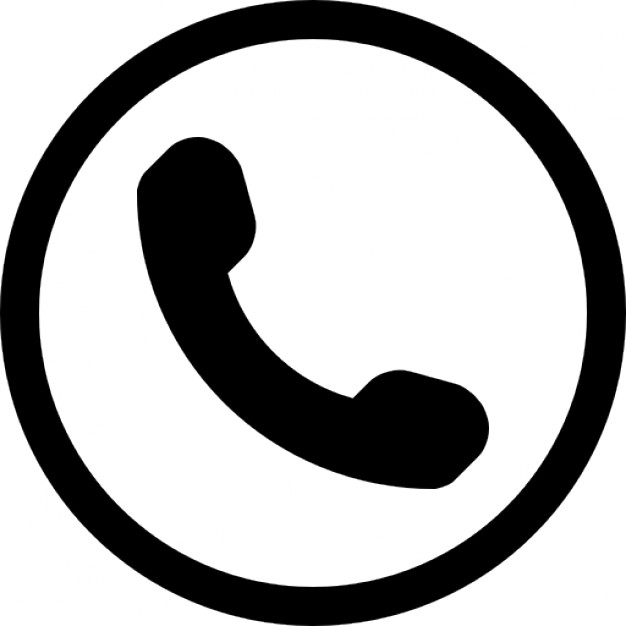 For any other questions you can contact us by e-mail or by phone at 01 48 05 16 40